'THE MOLECATCHER - WARWICKSHIRE'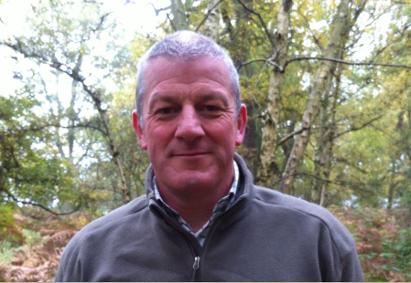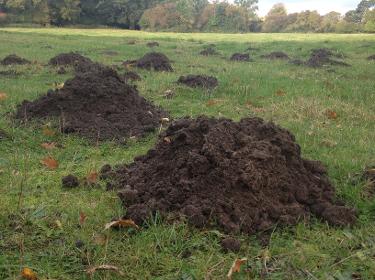 Welcome to my website, which you are probably visiting because you are experiencing problems with mole damage.
I am a professional, accredited and traditional Molecatcher operating within
a 15 mile radius of my home in Hatton, near Warwick.
With over 30 years experience of catching moles,
I provide the simple solution to mole damage in all open spaces including, gardens, paddocks, farm land, sports fields, camp-sites, church yards, schools, pub/hotel grounds and commercial sites.
No job is too big or too small and i
n ALL cases you will NOT pay a penny
until I have started to catch.
Please navigate through the 'tabs' above to read about me, moles, the methods I use for trapping and some guidance on pricing. I only operate with high quality traps
and never use gasses, chemicals or poisons.
Relying upon your satisfaction for my future business, I operate with integrity, professionalism and a responsible approach to Mole Control.
If you are experiencing problems caused by Moles, please do not hesitate to call me at any time to discuss the options for their control.
"ADVICE IS ALWAYS FREE"
07884 000923 (Mobile)
01926 495397 (Home)
PROFESSIONAL, EFFECTIVE, INSURED, HUMANE, LOCAL,
TRADITIONAL, RESPONSIBLE, ACCREDITED, EXPERIENCED,
TRAINED, HONEST, INDEPENDENT, RESPECTFUL, POLITE.